Update: I'm back, and Def Con has inspired me to get hacking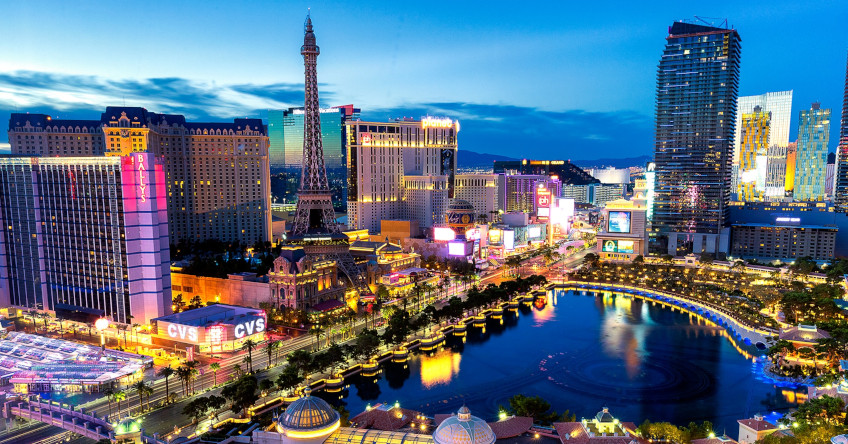 Hi – it's been a while! When I checked my blog I was surprised to see I hadn't posted in a whole four months, since April. The good news is that I'm back, and I'm more inspired than I have been in a long time to get learning, designing, and programming.
Back to blogging
I began the year with good intentions, but by making a resolution to blog each week I inadvertently made blogging a chore (I realised this while reading Daniel H. Pink's book Drive, which details what he calls "Motivation 3.0"). This – along with work, personal stuff, and other projects – was the reason my usually regular posts dropped off, but I'm going to make an effort to keep my blog alive from now on.
Posts will no longer be weekly, but I will be writing as and when I have something interesting to say, exciting news to share, or a neat project to show off. I think the quality will increase this way, anyway, as there were times before when I needed to write something according to my weekly schedule but was scrambling around for ideas that might not have warranted their own posts.
Back to tech
Through a series of extremely fortunate events, I also got to do something amazing a few weeks ago: my company flew me out to Las Vegas for Hacker Summer Camp 2019 – otherwise known as Black Hat USA 2019 and Def Con 27. I'm extremely grateful to have had the chance to go. I saw some awesome things, met some fun people, and can say I've been to Vegas and explored the Strip (even if I wouldn't necessarily choose to go back for a holiday any time soon).
While Black Hat was interesting, Def Con was inspirational. Spread across four different hotels, the event consisted of a main conference and separate rooms dotted around for just about every niche you could think of: red team, blue team, the internet of things, packet analysis, social engineering, and more. I didn't have a laptop with me to get involved with the practical events, but this gave me the advantage of being able to wander and take everything in. It really opened my eyes to areas I hadn't even considered before, and reminded me of why I wanted to get into cyber security to begin with.
Back to learning
All of this has given me a lot to think about since I've come back to London. In my couple of weeks back on British soil I've already dipped back into Python to fix some bugs with my Raspberry Pi Home Hub (shout out to the BBC for removing the images from their RSS feeds and screwing things up) and taken an online course covering the basics of electronics, which has given me some great ideas for some potential future Arduino-based projects that I might get cracking on in 2020.
So please do keep coming back and keep an eye out for new posts and projects! As well as inspiring me to be more active in my free time, my trip has reminded me of the amazing community around cyber security and hacking, and I'd love to hear from people and swap ideas and advice.
Photo by Daniil Vnoutchkov on Unsplash
Looking for the comments? My website doesn't have a comments section because it would take a fair amount of effort to maintain and wouldn't usually present much value to readers. However, if you have thoughts to share I'd love to hear from you - feel free to send me
a tweet
or
an email
.