Update: I now work in cyber security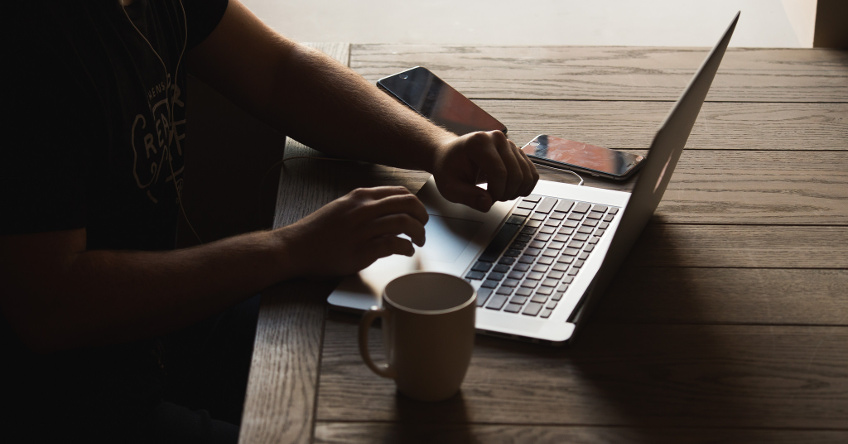 A lot has happened since April. In case you haven't noticed, I haven't blogged about it, so I wanted to give an update. Also, I was tired of seeing Rick and Morty at the top of my website and needed to publish something new to push that down the homepage a bit.
The biggest change is that after a few tense months of freelancing I've found my first cyber security job. I'm now working as a consultant, and I've already learnt a lot about how businesses approach security and how all the technical elements work and fit together.
Speaking of learning, I'm also working to build on the Python fundamentals I picked up at the SANS Cyber Retraining Academy. I recently completed an online course about building security tools in the language, and I'm currently experimenting with pulling data from the internet, using Twitter's API among others. In fact, my next blog post will probably be about what I've built and what I've learnt while putting it together.
The security that a new full-time job has lent me has also enabled me to do more cool stuff in my free time, so there'll be some off-topic posts about some of that, too.
All in all, although we're only in November, 2017 has proven to be a transitional year. I took a huge risk in January by leaving my job to pursue a new career and there have certainly been some stressful times between then and now. But for now everything seems to have settled down, and looking back over the last ten months I can say I'm proud of what I'm achieved, it's definitely been worth it, and I can't wait to see what comes next.
If you're lucky, I might even remember to blog and tell you about it.
---
Photo © Ryan Morse – morseinteractive.com (CC BY 2.0). Cropped.
Looking for the comments? My website doesn't have a comments section because it would take a fair amount of effort to maintain and wouldn't usually present much value to readers. However, if you have thoughts to share I'd love to hear from you - feel free to send me
a tweet
or
an email
.