Three of the best cyber security podcasts around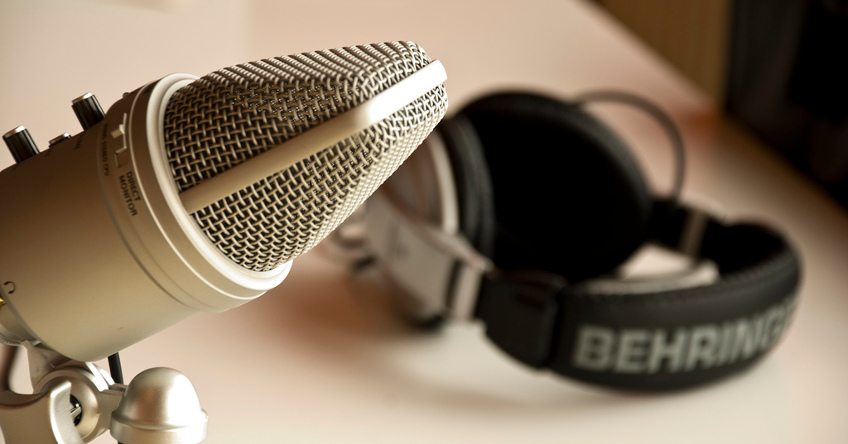 I won't just remember 2017 as the year I made the jump into the cyber security industry – I'll also remember it as the year I properly welcomed podcasts into my life.
I now listen to a wide range of shows, from daft comedies like My Brother, My Brother and Me to semi-informative series like _The Football Ramble__. _But to try and keep this post just a little topical, here are some of the cyber security podcasts that have become a part of my routine.
Risky Business
Probably the best security podcast I've stumbled upon is Risky Business. Hosted by Patrick Gray, each show features a rundown of the week's cyber security news followed by an interview or two, all while striking a good balance between technical detail and entertainment. Even the Snake Oilers specials, which are basically episode-long sponsor interviews, are kept topical and interesting thanks to Gray's no-nonsense interview style.
Smashing Security
If you fancy a break from the more technical shows, a great lighter alternative is Smashing Security. Every week Graham Cluley, Carole Theriault and a guest share the cyber security stories that caught their eye along with a much-touted Pick of the Week – a section of the show that extends beyond security and explores exciting new territories (like chess). It's also probably your best bet for security news updates from the UK perspective.
Paul's Security Weekly
You're really getting six podcasts for the price of one when you subscribe to Paul's Security Weekly. The main show includes news, interviews and technical segments, Hack Naked News delivers the headlines in a shorter package, and there are also dedicated podcasts for start-ups, enterprises, cyber security students and those looking to pick up some hacking skills. These are much longer than the other podcasts on this list – perfect for long commutes.
---
Disclaimer: I can't guarantee these are the best cyber security podcasts around, but they're the best I've found so far. If I'm missing out on any other great shows, please let me know!
---
Photo © Patrick Breitenbach (CC BY 2.0). Cropped.
Looking for the comments? My website doesn't have a comments section because it would take a fair amount of effort to maintain and wouldn't usually present much value to readers. However, if you have thoughts to share I'd love to hear from you - feel free to send me
a tweet
or
an email
.