Halfway point: I'm now GSEC certified!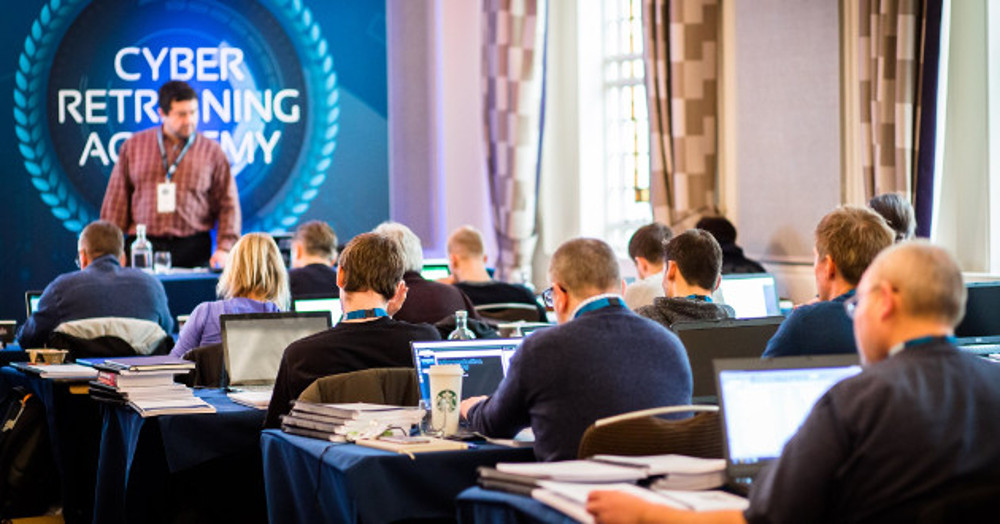 At the beginning of this year I embarked upon a new adventure in cyber security with the government-backed SANS Cyber Retraining Academy. At the end of week five – the course's halfway point – I figured it was time for an update on how things are going.
If I were to describe the experience so far in one word, that word would be intense. At the beginning of the academy, instructor Ted Demopoulos likened the SANS approach to a fire hose of knowledge fired directly into the brain, and he was only slightly exaggerating.
Within the space of just a few weeks we covered network topology, IPv4 and IPv6, Linux shell commands, common protocols, C and Python basics, Active Directory management, encryption technologies and common attack techniques to cherry pick just a few topics.
The syllabus was so large, in fact, that after three weeks we had made our way through 11 chunky SANS books and I was a bit worried about being able to recall everything during the rapidly approaching five-hour GIAC Security Essentials exam.
But my index (and my brain) held together and I passed the test at the beginning of this week with a score of 94 per cent – a mark I was quite surprised at given that I'd scored in the early 80s in both of the practice exams I took the week before.
There's still no time to relax, however, as we've now moved onto the more practical SANS SEC504 course, which focuses on incident handling and hacking techniques, in preparation for the GIAC Certified Incident Handler exam in a few weeks.
Yesterday also saw the first of the academy's career fairs, which give students a chance to work their way around two rooms full of potential employers. It was great to have a chat with people in the industry and find out about possible career paths.
When I told some of my old colleagues that I was leaving and trying something new, they reassured me that SANS training was world-renowned. In the first five weeks of the course I've seen why, and I have no regrets over my decision to take the risk. With my attention now turned to the GCIH exam and beyond, I'm excited to find out what my next step will be…
Looking for the comments? My website doesn't have a comments section because it would take a fair amount of effort to maintain and wouldn't usually present much value to readers. However, if you have thoughts to share I'd love to hear from you - feel free to send me
a tweet
or
an email
.