Stuff I did in April: Isle of Dogs, RAF Museum, coffee and non-league football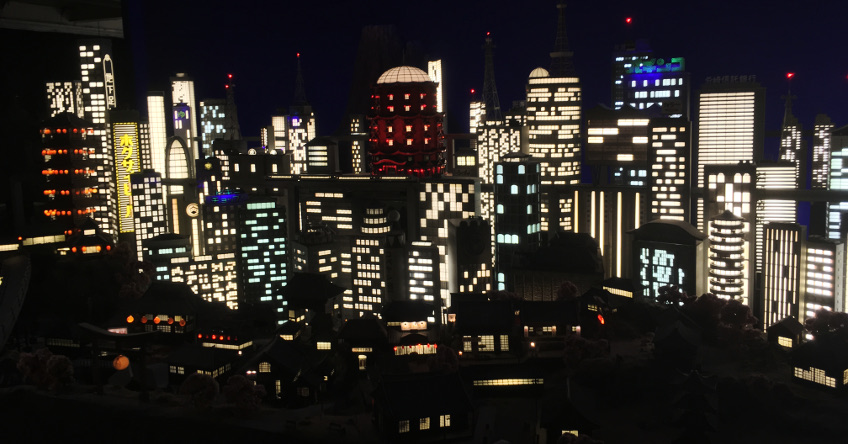 Welcome to what might be a new regular post series, which I'm going to nickname "Stuff I only posted to Instagram and haven't had a chance to write about yet". Basically, I'm making an effort to make more of my weekends, and if I start writing about it I'm probably more likely to find the motivation to get out of my flat and do stuff.
So to get things up and running, here's a selection of the best things that I did during April, including films, museums, coffee festivals, and a trip to watch my local football team.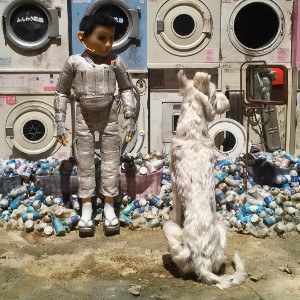 Isle of Dogs
Wes Anderson's new film Isle of Dogs hit UK cinemas last month. I'd recommend it (it wasn't perfect, but it had an interesting style), but the exhibition of the puppets and sets used was even more remarkable, which is probably why I arrived just before opening time to find hipsters queued off the Strand and around the block to get inside. The picture here isn't a press shot – it's a photo I took of this amazing display.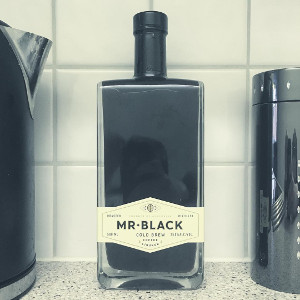 The London Coffee Festival
I thought £18 was a bit steep to look at coffee in an old factory in Shoreditch, but half of that sum went to charity and by the end of the morning I'd drunk and eaten way more than nine pounds' worth of coffee and cake. I came away with this bottle of Mr Black coffee liqueur, which is delicious. The only thing I wouldn't recommend is the strange trance that three hours of non-stop caffeine, alcohol and sugar leaves you in.
Wingate & Finchley FC
As someone more used to watching football at Stamford Bridge and Wembley, I thought I'd head down to my local team's ground, where the attendance for a 2-0 win over Dorking Wanderers was just 101. The quality was better than I expected in the Bostik Premier, and with so few people around I could even make out the colourful language used when the visiting team had a player sent off for dissent.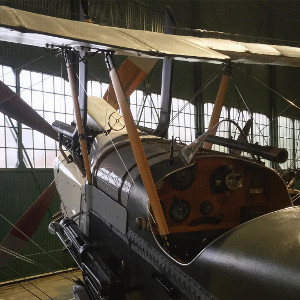 RAF Museum
With no admission fee, the RAF Museum at Colindale was well worth a Saturday morning visit. The museum consists of two main areas: a huge hangar of various planes and helicopters (including several Spitfires) and another hangar dedicated to World War I, which although smaller, I found to be better presented and more informative. I'll definitely be making a return trip once the large new building opens this summer.
Looking for the comments? My website doesn't have a comments section because it would take a fair amount of effort to maintain and wouldn't usually present much value to readers. However, if you have thoughts to share I'd love to hear from you - feel free to send me
a tweet
or
an email
.